Associate Principal Investigator Scheme
What is the associate PI scheme?
It is a six month in-work training opportunity, providing practical experience for healthcare professionals starting their research career.
People who would not normally have the opportunity to take part in clinical research in their day-to-day role have the chance to experience what it means to work on and deliver an NIHR portfolio trial under the mentorship of an enthusiastic Local Principal Investigator (PI).
Associate Principal Investigators receive formal recognition of engagement in NIHR Portfolio research studies through the certification of Associate PI status, endorsed by the NIHR and Royal Colleges.
To find out more information and to apply to become an Associate PI please follow this link:
Associate Principal Investigator (PI) Scheme | NIHR
Hear from those who have completed the scheme
Hamisha Salih from University Hospitals Sussex NHS Foundation Trust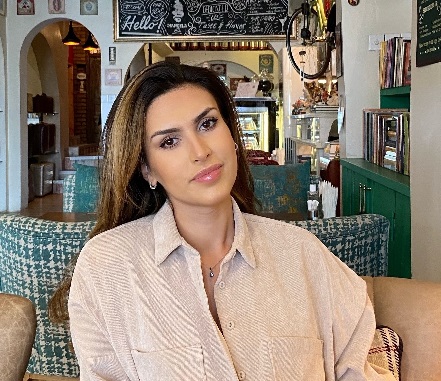 "The Associate Principal Investigator role on the BADBIR study has been an invaluable opportunity to gain research experience. Under the mentorship of my local PI, the role has allowed me to gain practical experience in delivering research and develop an understanding of what is involved in conducting clinical trials. BADBIR has been a great study for this role as I have been able to engage in every step of the patient pathway and significantly contribute to the running of the study at our site. This hands-on experience, along with the NIHR API courses, has been a hugely beneficial experience to equip me with the skills to pursue a PI role in the future and I would highly recommend it to anyone keen to get involved in research."